Jeaniene Frost gave us a gift, the cover for One Grave at a Time (Night Huntress book 6)!!!!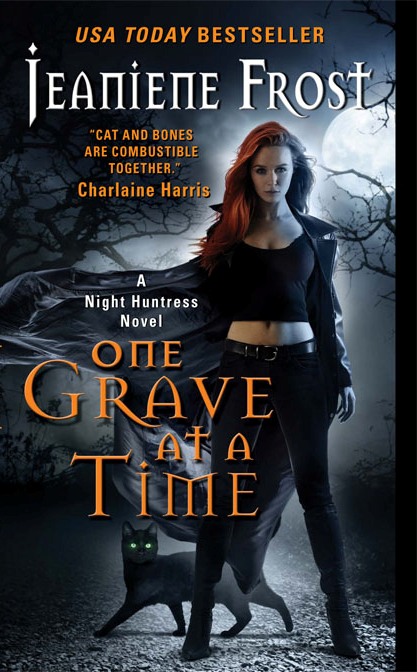 And that´s not all :-) We´ve also got the stepback and it is gorgeous..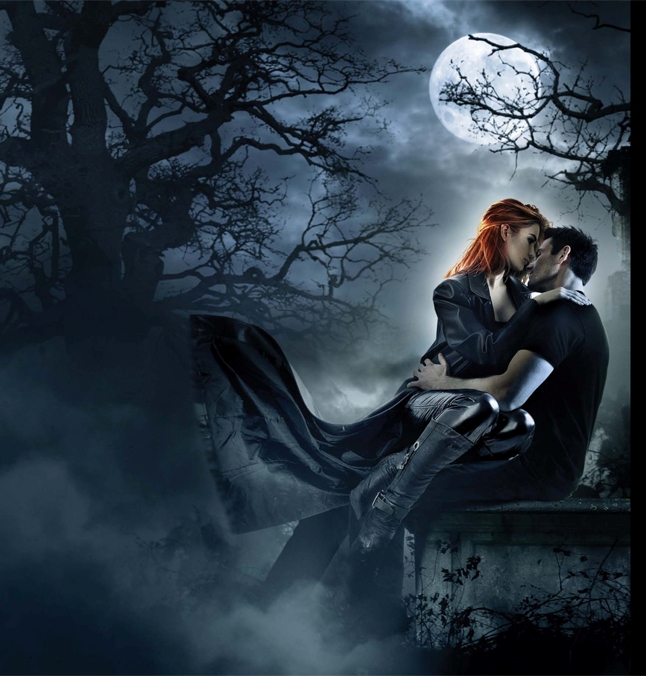 Yes, the model for Cat has changed. It is because the previous one is no longer doing book covers.
And the official release date for the book is August 30th :-)
Are you as EXCITED as we are? EEEEEEEP!!!!
More on Jeaniene´s blog:
http://jeanienefrost.com/2011/03/one-grave-at-a-time-cover/